Extended Health Coverage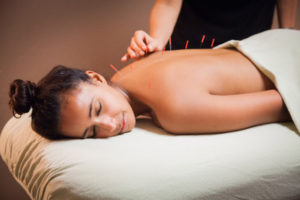 Wow, it is hard to believe that we are almost at the end of 2017!!
Many extended health care plans run the calendar year.  If you have remaining coverage for acupuncture then now is a good time to book an appointment.  The bonus is we can get started with treatment, and if necessary, continue in January 2018 with full coverage (as per your plan) for the new year.
Please call the clinic at 604.939.4325 to book your appointment.
I look forward to seeing you!
Comments are closed