Welcome to
Ian Dunsmuir

, Registered Acupuncturist
---
Providing pain relief for thousands of patients in Port Moody, Coquitlam, and Vancouver for over 21 years.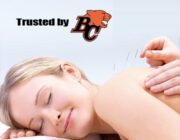 Medical professional for 10 years with the BC Lions.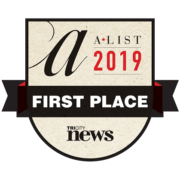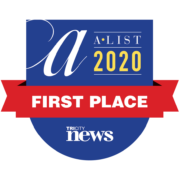 Ian Dunsmuir offers free FREEDOM FROM PAIN consultations. During this appointment we will…
Uncover the root cause of your pain pattern,
Discover the hidden obstacles that are blocking or  slowing down your healing process
Create a customized action plan to get you pain-free now
You will leave feeling renewed, reinvigorated, and ready to solve your pain once and for all.
Ian Dunsmuir has been has been a trusted medical professional for the BC Lions (CFL) for over 6 years!
---
Before You Start, Ask Yourself…
---
Come in for a Visit!
---
Ian Dunsmuir is a Registered Acupuncturist practicing at Advanced Healing Arts located in Port Moody, BC. He specializes in the treatment of musculoskeletal injuries, chronic pain and allergies.
Ian Dunsmuir Registered Acupuncturist
Located At: Advanced Healing Arts
201 – 2615 St. Johns street
Port Moody, BC  V3H 2B5
Phone: 604.939.4325
Cell: 604.916.4325
Email: thehealingpoint@shaw.ca