Sports Medicine Acupuncture®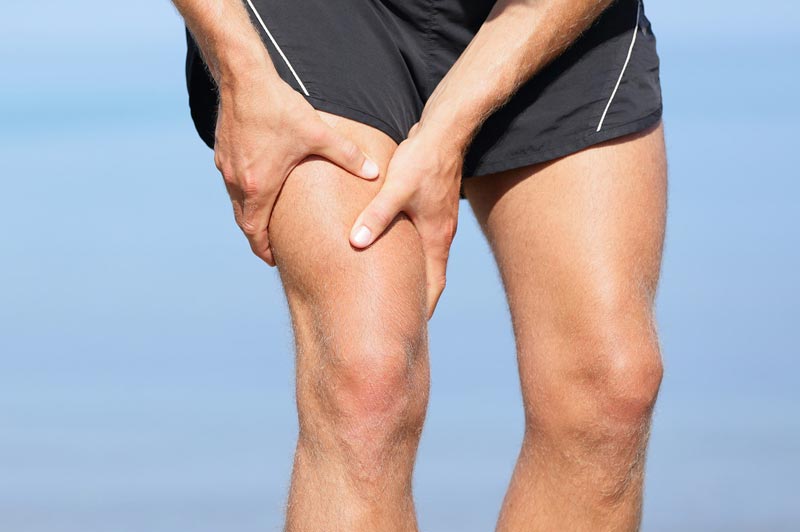 Many people today are seeking alternative approaches to sport injuries, work injuries and injuries related to motor vehicle accidents. Sports medicine acupuncture® can be a great tool to get you back on your feet quickly and efficiently. If you have never experienced acupuncture, now is the perfect time to give it a try!
Living With 'Every Day' Pain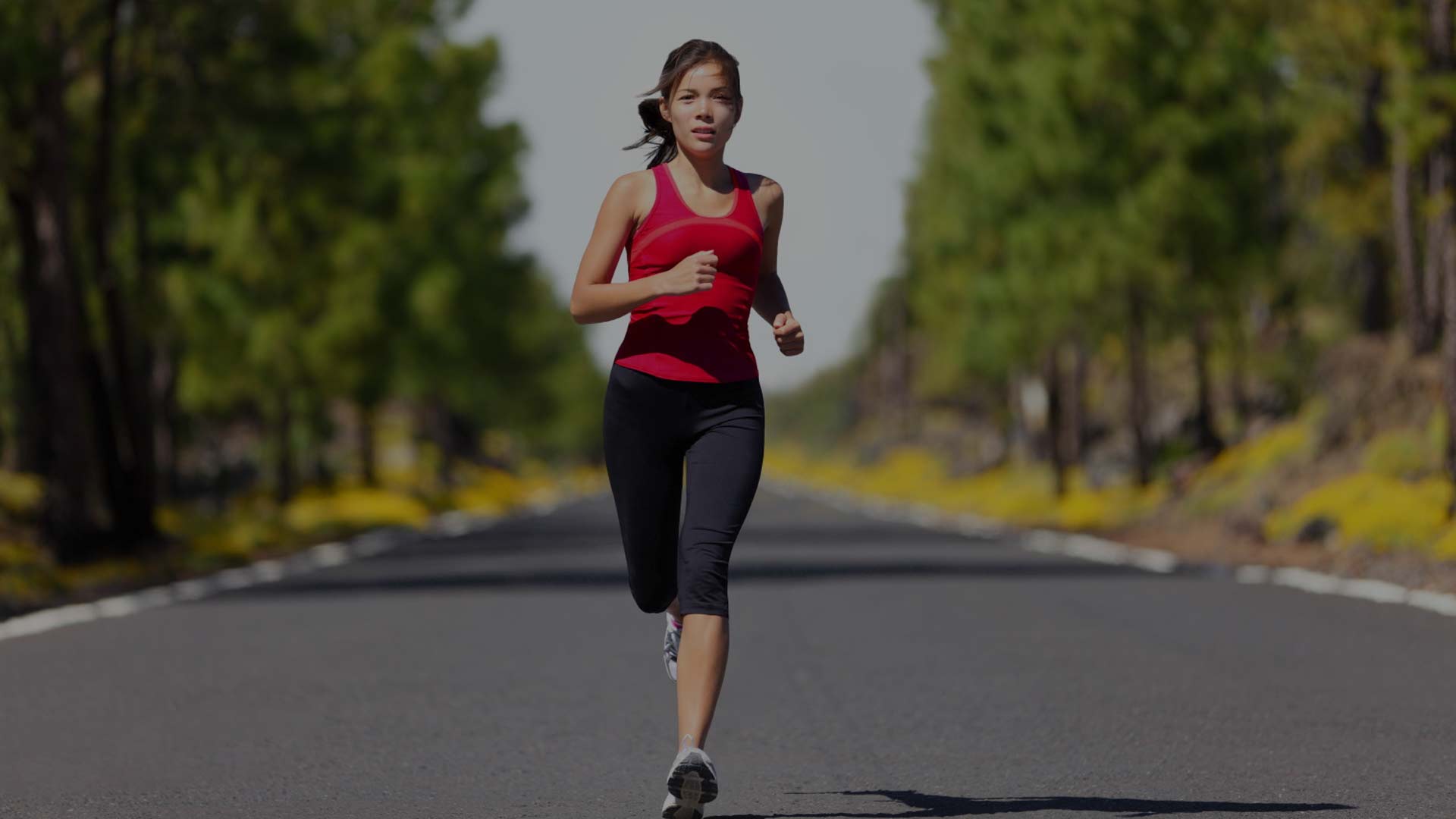 Acupuncture is a most amazing tool to help eliminate pain.  You could feel better today to enjoy a better tomorrow and many more tomorrows!